Online Registration
Opening an Online Account at KB Valbury Sekuritas is as easy as it gets! Register online in 5 simple steps through your mobile phone, anywhere and anytime!
Who is Eligible to Open an Online Trading Account?
Indonesian Nationality
Personal/Individual account opening
Required Documents to Open an Online Trading Account
Please prepare these documents before you start the registration process:
ID Card / Kartu Tanda Penduduk
NPWP (if available)
Signature on a piece of white paper
Single Investor Identification (SID) Number (if you're already registered)
Student: Parent's Identity Card as the Donor
Housewife: Partner's Identity Card
The Online Trading Account opening process takes up to 24 hours after all documents have been completed. To start the online trading process, download the KB ARA Application.
How to Open an Online Trading Account at KB Valbury Sekuritas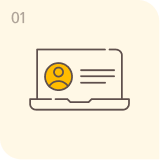 Fill in registration form (www.regol.kbvalbury.com)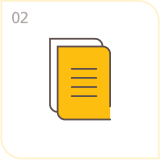 Submit the required documents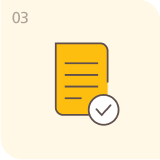 Documents verification by KB Valbury Sekuritas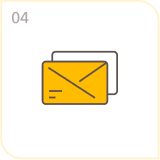 Account information will be sent through e-mail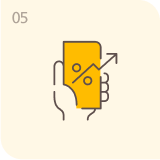 Log in to KB ARA app
Tutorial Video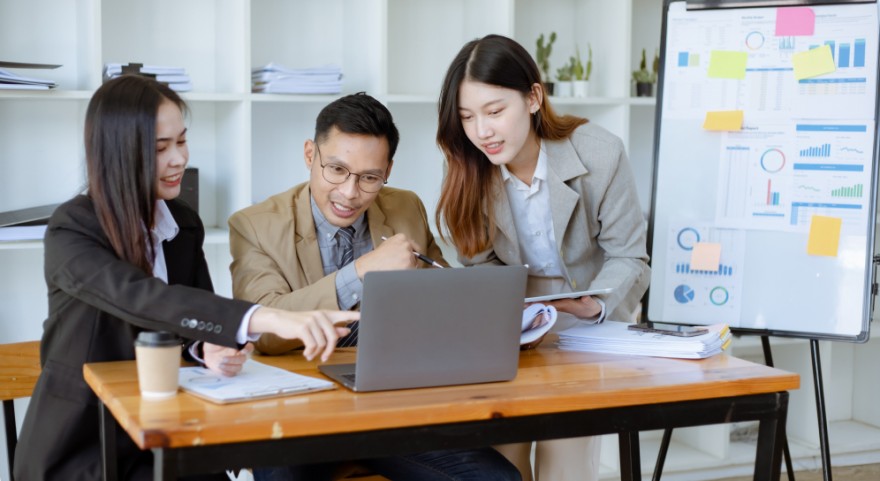 Account Opening
Register Now
Nikmati kemudahan daftar online sekarang juga
Register Now