Start Your Investment Journey with KB Valbury Sekuritas
Put your trust in KB Valbury Sekuritas as your investment partner and let's get on board!
With the passion to support Indonesian capital market's growth, KB Valbury Sekuritasare excited to welcome potential investors from all levels of experience to join and start their investment journey.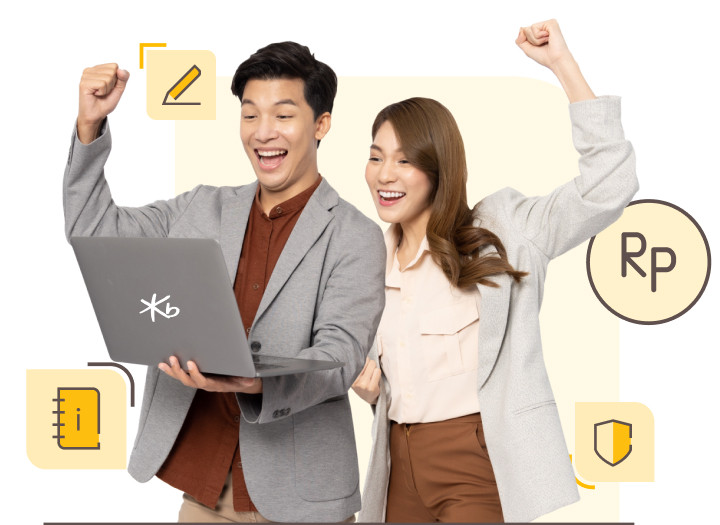 Online Registration
Online account opening service for individual investors anytime, anywhere in just 5 easy steps.
See Detail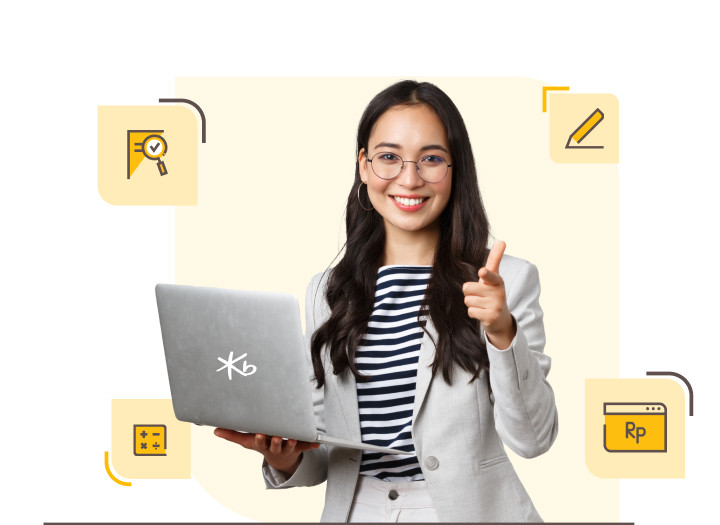 Offline Registration
Offline account opening service for individual and institutional investor at the nearest branch offices.
See Detail